"What we become depends on what we read after all of the professors have finished with us.
The greatest university of all is a collection of books."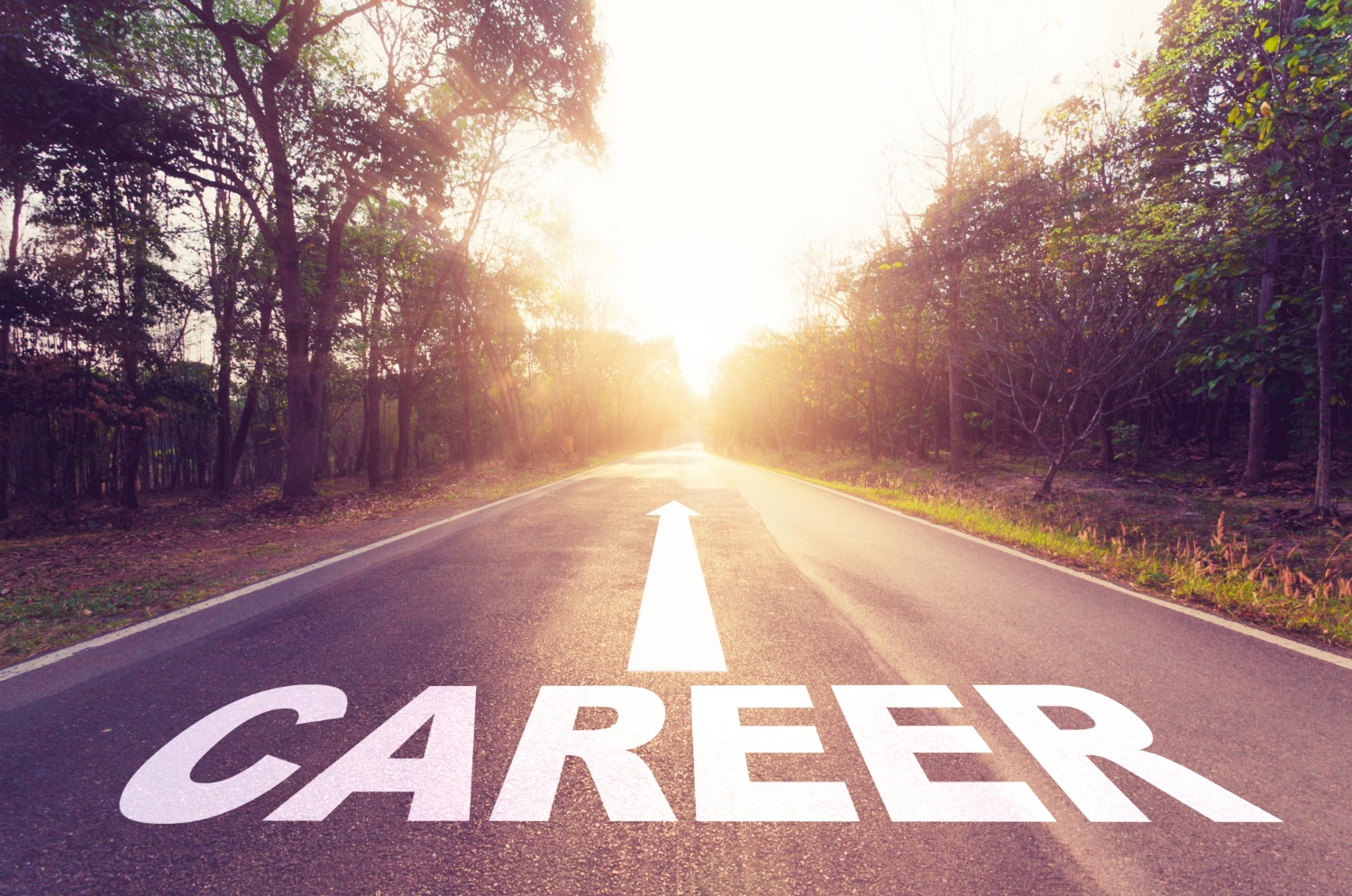 A career is a profession, occupation, trade, or vocation or what one does for a living. A career can also be the progress and actions that one has taken throughout one's working years, the titles one has earned and accomplished over that time. A career can comprise of the different jobs that one has held in one or several companies, in the same field or career cluster. Whatever form a career takes many people work make a living and hope to find life's meaning in their work. A good education does not promise a good career and the door to a good life. Many have been disappointed by this belief. There are five things that one should know about career planning.
Copyright 2020 © All rights Reserved | The Institute of Training and Occupational Learning (Asia) Pte Ltd ( ITOL ASIA ) • Designed by NAKO •