"What we become depends on what we read after all of the professors have finished with us.
The greatest university of all is a collection of books."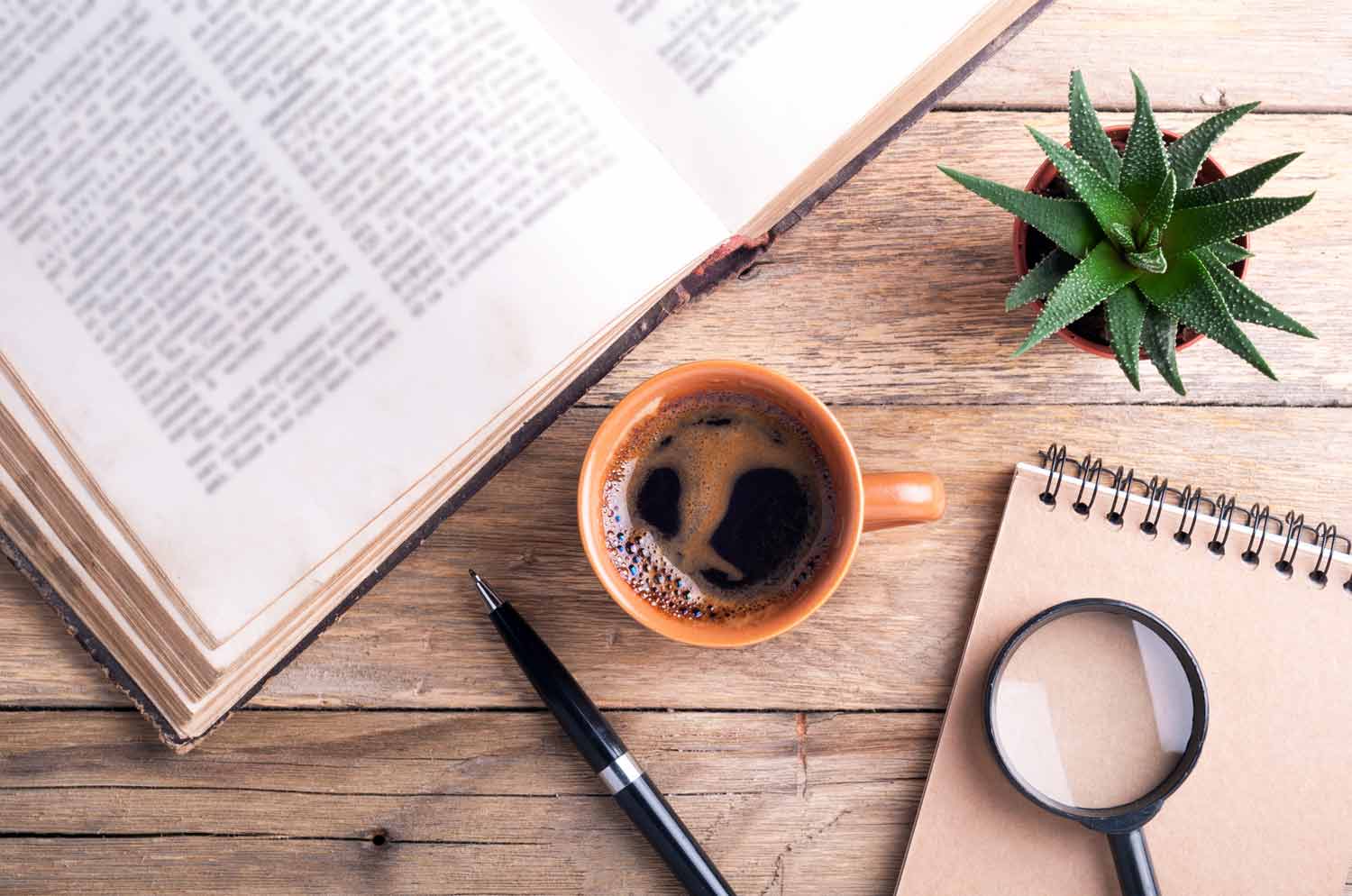 Despite all the anxieties about what is life to be in the new norms, these five trends predicted for learning and development (L&D) last year and earlier this year will continue to unfold as things normalize. These trends are not the new norms but the digital impact on life in general.
Copyright 2020 © All rights Reserved | The Institute of Training and Occupational Learning (Asia) Pte Ltd ( ITOL ASIA ) • Designed by NAKO •