7 Trends in
Learning and Development
7 Trends in Learning and Development
Despite all the anxieties about what is life to be in the new norms, these five trends predicted for learning and development (L&D) last year and earlier this year will continue to unfold as things normalize. These trends are not the new norms but the digital impact on life in general.
The majority of workforce in the developed economies will be gigs. This may mean constantly training new people because more and more roles are contract roles. Contract workers will come and go because some contract roles will end when projects end, and new contract roles will emerge as new projects emerge. L&D will be challenged by this volatility in the workforce.
Growing training in soft skills is inevitable because as the workforce becomes more contract based, managers got to managed differently. These contractors could be largely knowledge workers. Manager will have to lead rather than manage. Managers will have to lead through collaboration. IBM Institute of Business Value in 2019 points out that behavioural skills dominate the list of competencies that global executive seek in employees, supplanting technical skills for the first time.
Growing training in capabilities rather than skills alongside soft skills training. "Instead of acquiring finite skills, learning will address the role individuals play in the overall business and its outcomes." (Forbes 25th March 2020) As the workforce is dominantly knowledge workers, they should have the choice to choose the training that they want to do to build their capabilities.
The growth in training in capabilities will lead to more use of learning management systems. Forbes (25th March 2020) citing CEB, a division of Gartner) noted that 57% of employee expect just in time learning to ensure they are proficient in their jobs. As organizations become more data driven employees will know first hand what they need to get the job done. LMS are the best platform to make training available on demand and it cannot be ruled out that AI applications will be embedded in these systems.
User generated content will be the training content. Content created for learners by learners. Such training is continuous. Such training also enhances cooperation and collaboration among the employees. This is in essence occupational learning.
L&D while taking on a more strategic role will also be a smaller force within the organization. Gone are the days of in-house trainers. The fluidity of the environment demands that L&D be more agile. Training will be an outsourced function to ensure that training is agile and able to meet changing needs quickly.
It's the end of the road for the traditional L&D manager. I guess the reason why L&D despite of being acknowledged as a strategic function is seldom treated as such because the L&D managers seldom had business experience. This time the L&D manager could be a role filled by businesspersons on a rotational basis. Unless L&D speaks the language of business, business is never going to take L&D seriously.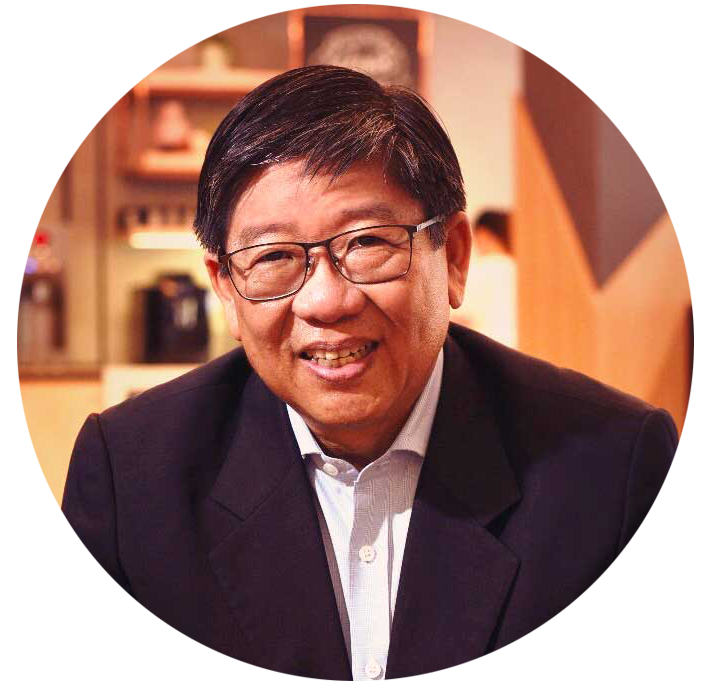 I am currently director and principal trainer in ITOL Asia. My mission is to promote training and occupational learning. I believe that training can be deployed more effectively as an organizational transformational tool. I also believe that through occupational learning everyone is a trainer because everyone has unique experiences, knowledge and skills that enable them to train others differently.
I hold a BA, MBA and doctorate in transformational leadership. I am trained in positive psychology and qualified in ACTA. My approach to training is to equip learners use transformational tools to enable them to make their training more holistic. I employ a variety of tools in the training to fit the needs of the learners. These tools include, Neuro Linguistic Programming (NLP), Gallup Strength Finder and Business Profiling, VIA Character Strength, LEGO Serious Play, The Organizational Zoo, Action Learning, DISC and Points of You.