5 Things You Should Know About
5 Things You Should Know About
Best Sellers
5 Things You Should Know About Best Sellers
Trainers be aware!
As a trainer I depend on good books to keep myself abreast with the latest thinking, especially self-help books, and books on leadership. However recently I was disturbed to hear internet marketers claiming that they can "help" anyone become a bestseller.
The first thing that you should know is that becoming a best seller is all about marketing. It is not about the books content, but the number of books sold. Apparently, Amazon for example defines best sellers as "Our most popular products based on sales. Updated hourly."  And these internet marketers claimed that they can beat the system by pre-launch sales. Some even claim to have a database of followers who could buy the book to push up the sales. Bestseller lists have long been powerful marketing tools for the book publishing industry, simply because they sell books. Now the "best seller" is to build the brand for a coach, a trainer or anyone who has an interest to be referred to as an authority.
"Amazon Bestseller" status has come to be synonymous with being an actual bestseller. "Amazon Bestseller" is not an actual best seller. "Every bestseller list is a lie because no bestseller's list measures the bestselling books. Let me repeat that, so you can grasp the gravity of what it means. No bestseller list measures the actual bestselling books." (

https://www.entrepreneur.com/article/280520

) So these best sellers are not the authority on the subject.
Yes! Content is not important. The title is more important than the content. So, these marketers claim that choosing the right title would improve the chances of the book appearing in anyone's search list. This is capitalizing on the fact that people buy on impulse. This is also why we are all guilty of buying books that we do not read, even before the advent of Amazon and other online book sellers.
You do not need writing skills to write a book. Sounds absurd but true. You can hire ghost writers, who can churn out a book anything from four to seven weeks or even quicker. So, check the references if you want to borrow ideas from any book.
It is a practice for authors to use pen names. I can accept this if it is a novel. But if your purpose for publishing the book is to help to establish you as an authority on the subject then you should use your real name, even if it is cooking or yoga or diet.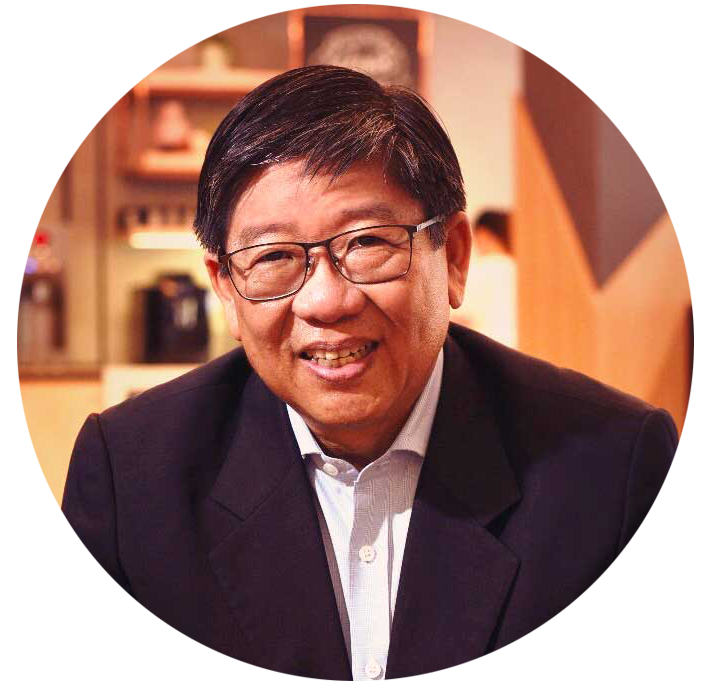 I am currently director and principal trainer in ITOL Asia. My mission is to promote training and occupational learning. I believe that training can be deployed more effectively as an organizational transformational tool. I also believe that through occupational learning everyone is a trainer because everyone has unique experiences, knowledge and skills that enable them to train others differently.
I hold a BA, MBA and doctorate in transformational leadership. I am trained in positive psychology and qualified in ACTA. My approach to training is to equip learners use transformational tools to enable them to make their training more holistic. I employ a variety of tools in the training to fit the needs of the learners. These tools include, Neuro Linguistic Programming (NLP), Gallup Strength Finder and Business Profiling, VIA Character Strength, LEGO Serious Play, The Organizational Zoo, Action Learning, DISC and Points of You.