5 Things You Should Know About
VUCA
Five Things You Should Know About VUCA
A client asked me to propose a one day's training on VUCA because the recent COVID-19 pandemic had disrupted their business. The company's board  believes that the only way to deal with such shocks in the future is to embrace a mindset that could meet a business environment that is volatile, uncertain, complex, and ambiguous (VUCA). In my view the business environment has always been characterized by VUCA and so what is so new about VUCA that business management tools have not addressed. There are five things about VUCA that I intend to bring their attention during the one-day training.
The first thing about VUCA is that the four terms are related and as such any training while addressing how business tools can address these terms should also show how these come together in running the business day to day. VUCA is not about how to manage a crisis. It is about a mindset when navigating the organization's business environment.
Dealing with volatility is recognizing the speed of change in the business environment. With the recent experience of Covid-19 pandemic, the business environment is no longer changing because of technology or change in demography but anything. It begs you to consider the Law of Requisite Variety, where in a physical system, where it is that part of the system with the greatest flexibility of behavior will control the system. It is about making quick informed decisions, not necessarily right decisions. Decision making has become iterative. The courage to make decisions to get things moving is key. The courage to make decisions that contradict earlier decisions is even more important.
Dealing with uncertainty is recognizing that whatever you may know, there is also things that you may not know and things that you may not know that you do not know. This means your ability to predict the future is limited by what you know, and this is the source of your uncertainty. In navigating uncertainty set your expectations based on SOAR — align your strengths to your opportunities and your opportunities to your aspirations and the results you can expect based on your strength, opportunities, and aspirations.
Dealing with complexities is recognizing that getting the job done can be a complex task. Complexity should not overshadow profitability. Develop a business model that would show the resources needed to make the business profitable.
Dealing with ambiguities is recognizing that getting the job done involves many people and even from different disciplines. Know your stakeholders! Collaboration with stakeholders is key to cushioning the impact of uncertainty. Work with people who are interested that you succeed. They must share your understanding of the problem and of what success is.
What would you do differently if you were asked to give a one-day course on navigating VUCA? We hope to hear from you. Email us at [email protected]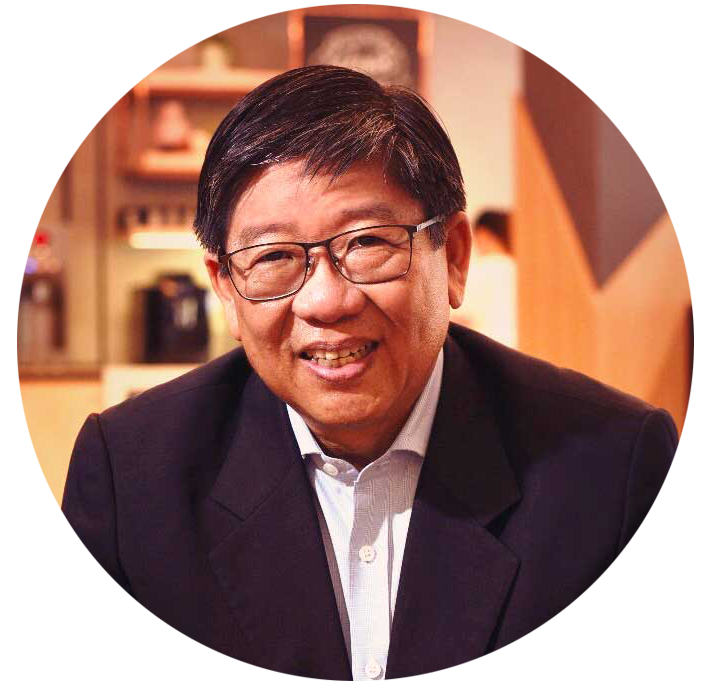 I am currently director and principal trainer in ITOL Asia. My mission is to promote training and occupational learning. I believe that training can be deployed more effectively as an organizational transformational tool. I also believe that through occupational learning everyone is a trainer because everyone has unique experiences, knowledge and skills that enable them to train others differently.
I hold a BA, MBA and doctorate in transformational leadership. I am trained in positive psychology and qualified in ACTA. My approach to training is to equip learners use transformational tools to enable them to make their training more holistic. I employ a variety of tools in the training to fit the needs of the learners. These tools include, Neuro Linguistic Programming (NLP), Gallup Strength Finder and Business Profiling, VIA Character Strength, LEGO Serious Play, The Organizational Zoo, Action Learning, DISC and Points of You.