5 Things You Should Know About
Career Planning
Five Things You Should Know About Career Planning
A career is a profession, occupation, trade, or vocation or what one does for a living. A career can also be the progress and actions that one has taken throughout one's working years, the titles one has earned and accomplished over that time. A career can comprise of the different jobs that one has held in one or several companies, in the same field or career cluster. Whatever form a career takes, people work to make a living and hope to find life's meaning in their work. A good education does not promise a good career and the door to a good life. Many have been disappointed by this belief. There are five things that one should know about career planning.
Career planning is a series of iterations throughout one's working life. No one will know if one's career will be with one company or jobs that one does in one's working life, think of career planning as an activity that must be carried out throughout working life. Career planning does not end with when you got your first job. Like everything else you will get better at it the more, you do it. Eventually, you can do it without a coach.
Career planning is not about creating a long-term plan. It is about helping you visualize your "what's next" step by matching your talents to your experiences, knowledge, and skills and in the light of the opportunities present. As such your career plan is an improvement log where you keep track of how you are exercising your talents to your knowledge and skills to ready yourself for the next opportunity, whether it is within the organization or external.
Career planning makes you future proof in the sense that you take control over your destiny. It is motivational, keeps you optimistic because you know what you must do to close the gap between your talents, knowledge, and skills and the opportunities present, to be future-ready. Being ready for the next opportunity is being intentional and not leaving opportunities to chance. Even if things do not turn out as planned, you know of other possibilities. You are not only future-ready but resilient as well.
Career planning is about being ready for a variety of opportunities. In other words, you have options! You must have an open mind! Being ready could mean being open to starting something alongside your day job, something that you could perhaps progress into when it becomes more viable than the day job. In doing so you are testing possibilities. You create your own opportunities. And you will only know if an opportunity is an opportunity unless you test them
Career planning cannot be decoupled from your plans for financial freedom. Career planning and must be done in parallel. This is because career planning gives you the possible scenarios that can influence your efforts towards financial freedom. In working you are selling your time. You can only achieve financial freedom if you sell your time profitably.
Future Ready Career Coaching (FRCC) begins on February 22, 2021. Enquire at [email protected]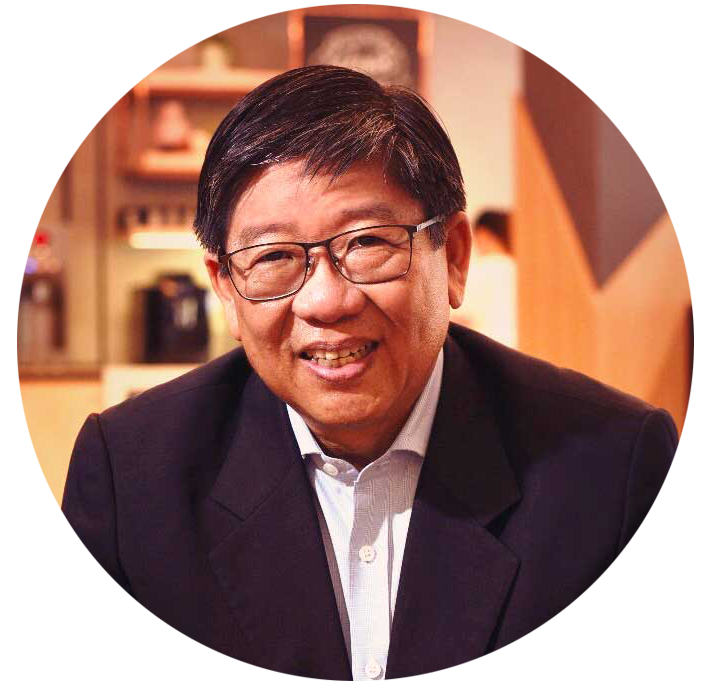 I am currently director and principal trainer in ITOL Asia. My mission is to promote training and occupational learning. I believe that training can be deployed more effectively as an organizational transformational tool. I also believe that through occupational learning everyone is a trainer because everyone has unique experiences, knowledge and skills that enable them to train others differently.
I hold a BA, MBA and doctorate in transformational leadership. I am trained in positive psychology and qualified in ACTA. My approach to training is to equip learners use transformational tools to enable them to make their training more holistic. I employ a variety of tools in the training to fit the needs of the learners. These tools include, Neuro Linguistic Programming (NLP), Gallup Strength Finder and Business Profiling, VIA Character Strength, LEGO Serious Play, The Organizational Zoo, Action Learning, DISC and Points of You.