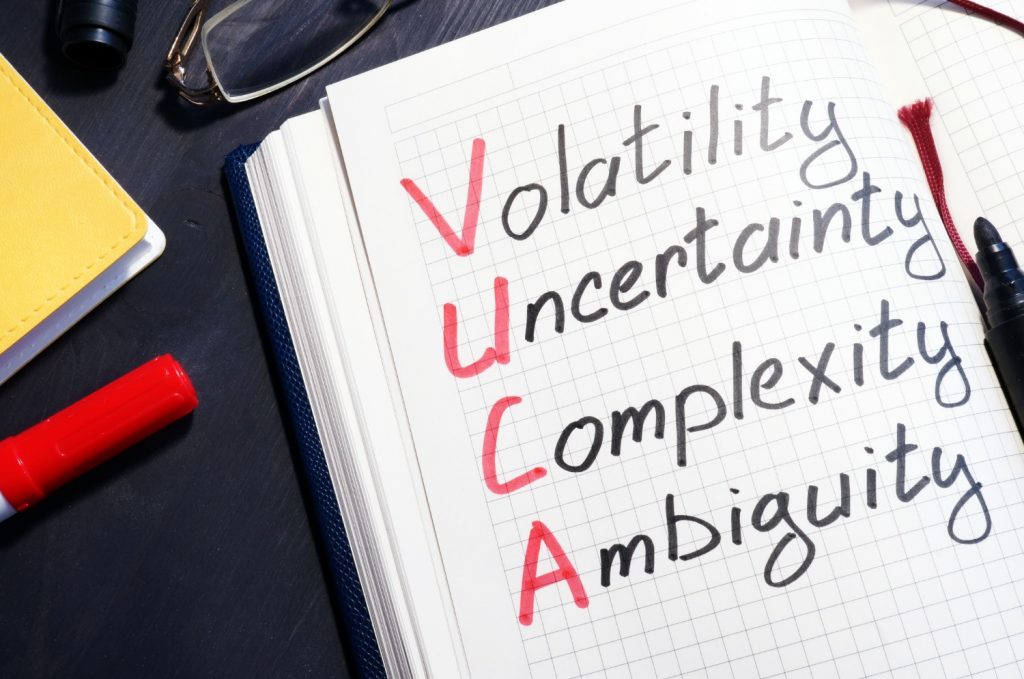 A client asked me to propose a one day's training on VUCA because the recent COVID-19 pandemic had disrupted their business. The company's board  believes that the only way to deal with such shocks in the future is to embrace a mindset that could meet a business environment that is volatile, uncertain, complex, and ambiguous (VUCA). In my view the business environment has always been characterized by VUCA and so what is so new about VUCA that business management tools have not addressed. There are five things about VUCA that I intend to bring their attention during the one-day training.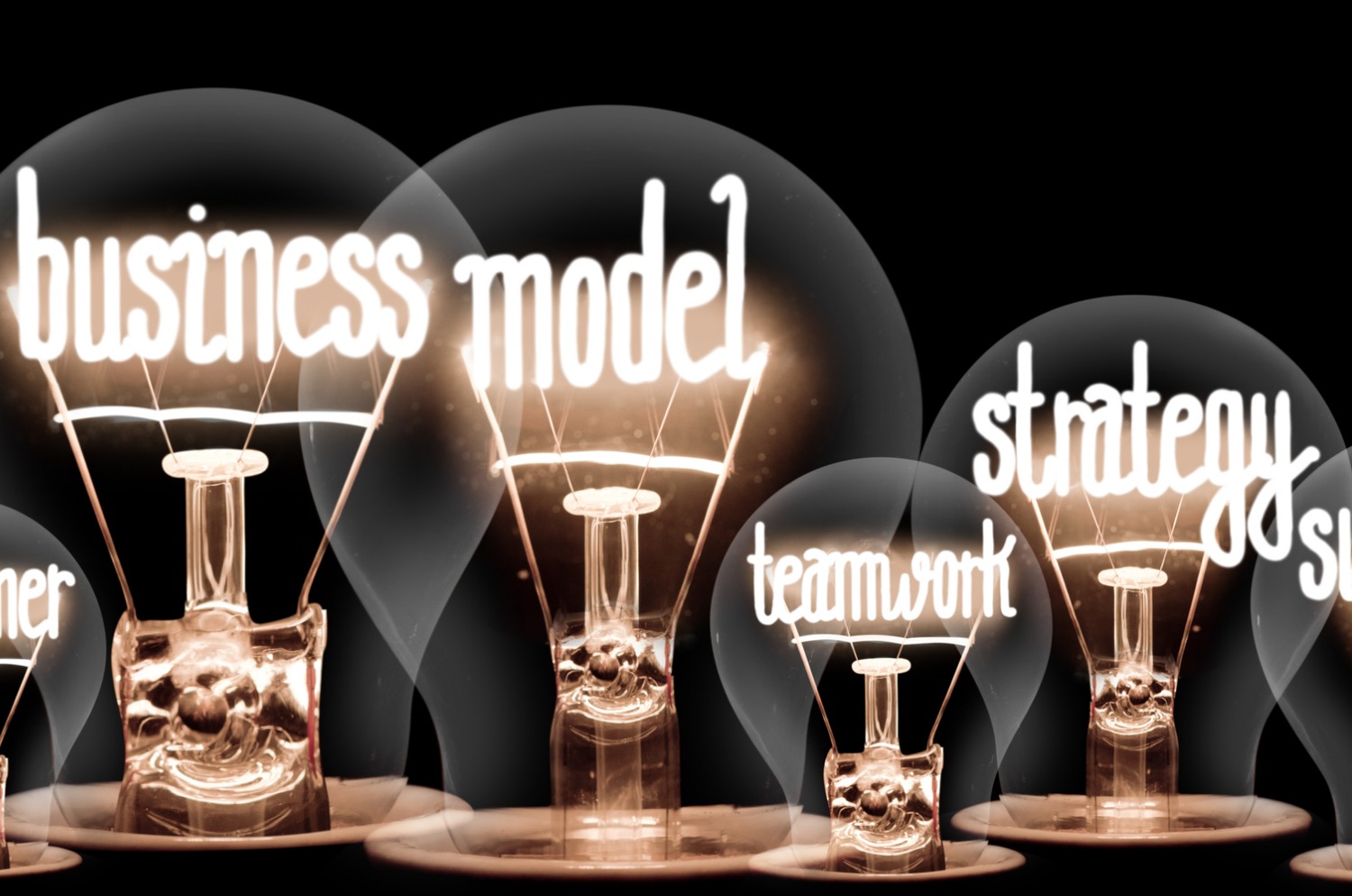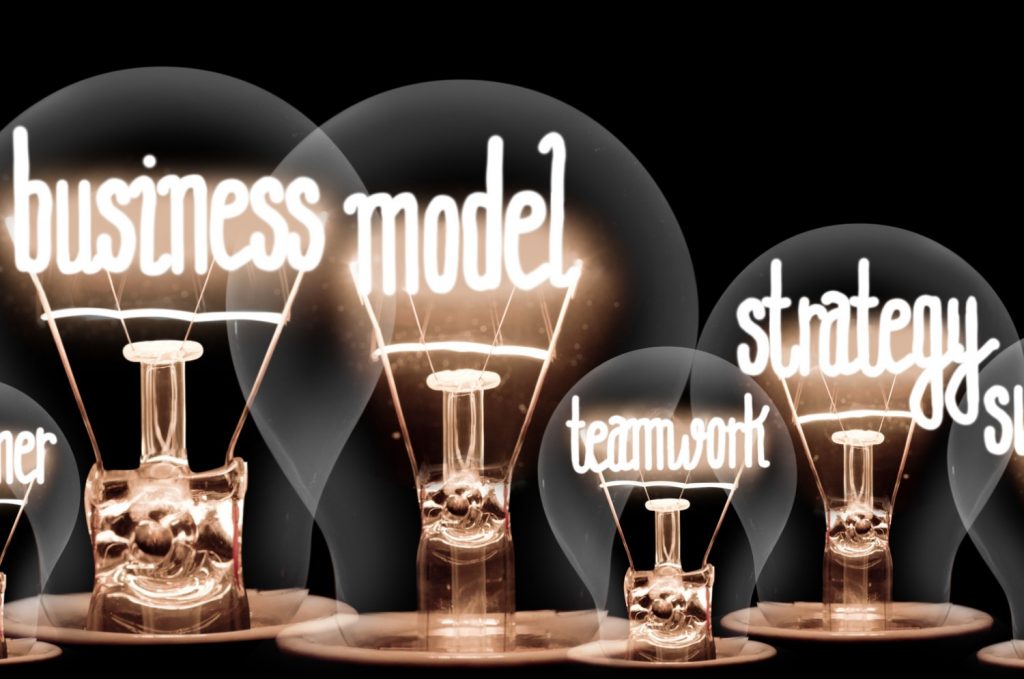 I first read the "Business Model Generation: A Handbook for Visionaries, Game Changers, and Challengers by Alexander Osterwalder and Yves Pigneur" in 2012. I must admit that beyond these attractive illustrations it was a difficult to read, even though I was familiar with the literature on corporate strategy. It was till I was consulting on a digital transformation project that I found this book indispensable.
I learned 5 things how to get the best out of Business Canvas Model.