5 Things You Should Know:
Business Canvas Model
Five Things About Business Canvas Model
I first read the "Business Model Generation: A Handbook for Visionaries, Game Changers, and Challengers by Alexander Osterwalder and Yves Pigneur" in 2012. I must admit that beyond these attractive illustrations it was a difficult to read, even though I was familiar with the literature on corporate strategy. It was till I was consulting on a digital transformation project that I found this book indispensable. I learned 5 things how to get the best out of Business Canvas Model.
 Financial journalist, Michael Lewis in his book "The New, New Thing" describes the business model as simply how the business intends to make money. The Business Model Canvas provides the framework for you to examine the business through nine business components. These are: (a)the business's value proposition, (b) its targeted customer segment, (c) how it relates to its customers and (d) the channels that uses to reach out to its targeted customer segment to deliver its value propositions (e) revenue model, (f) the key activities required to deliver the value propositions, (g) the resources to support these activities and (h) and the business's key partners to support the key activities or provide the key resources and (i) costs, that is what would it cost the business to deliver its business value proposition to its targeted customer segment. Together they demonstrate how the business will deliver its business value propositions. 
Business strategy refers to how the business intends to respond to its operating environment to maintain its competitiveness. The business model is the mechanism that enables the business to execute its strategy. The business model is at the heart of the business plan. The business model describes how the company aligns its business value proposition with its customer segment, relationships, channels, key activities, resources, partners and how these affect its revenue model and cost structures. The business plan quantifies the financial impact of the model. I would refer to the business plan as the business budget. Business model bridges business strategy and business plan.
How does one implement the business canvas model? In other words, how does one get all the information so that these can be used to develop a business plan. I would recommend using SOAR based on appreciative inquiry. SOAR stands for Strengths Opportunities Aspirations and Results. SOAR forces the business to think beyond its threats and weakness and instead focus on its strengths. SOAR conversations center on what an organization is doing right, what skills could be enhanced, and what is compelling to those who have a 'stake' in the organization's success. SOAR is a strength-based approach that leads the business to build on its strength rather that wasting time and resources trying to outguess the competition and fixing its weaknesses – doing things that are out of its influence and control. 
How to implement SOAR? Find your builders!  I used Gallup's Builder Profiling to identify the three types of builders, the rainmaker, the expert, and the conductor. What builder are you? https://www.gallup.com/builder/225332/builder-profile-10.aspx Email us at [email protected] if you wish to interpret your builder profile. 
While its originators may argue that Business Model Canvas can be developed on a standalone basis, the reality is that it can end up a desktop exercise. As described above it must be linked to business strategy and business budget and supported by other tools.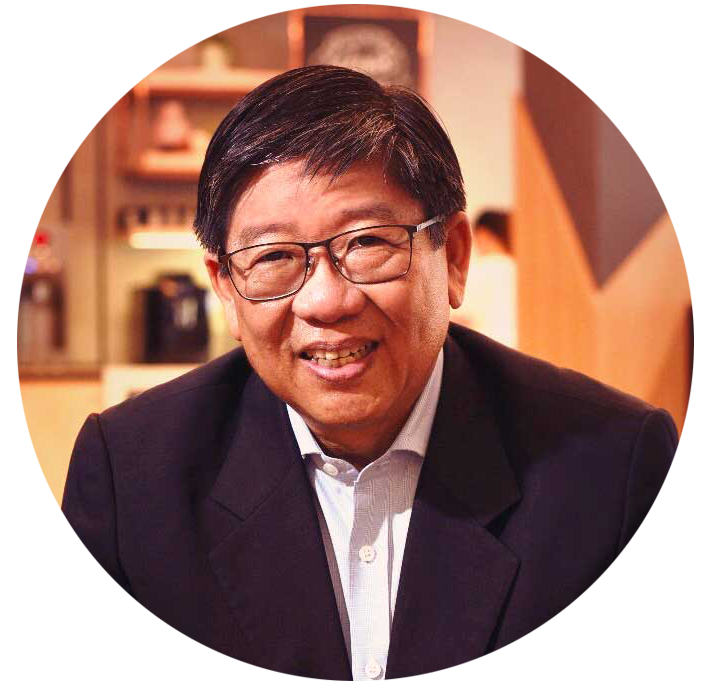 I am currently director and principal trainer in ITOL Asia. My mission is to promote training and occupational learning. I believe that training can be deployed more effectively as an organizational transformational tool. I also believe that through occupational learning everyone is a trainer because everyone has unique experiences, knowledge and skills that enable them to train others differently.
I hold a BA, MBA and doctorate in transformational leadership. I am trained in positive psychology and qualified in ACTA. My approach to training is to equip learners use transformational tools to enable them to make their training more holistic. I employ a variety of tools in the training to fit the needs of the learners. These tools include, Neuro Linguistic Programming (NLP), Gallup Strength Finder and Business Profiling, VIA Character Strength, LEGO Serious Play, The Organizational Zoo, Action Learning, DISC and Points of You.